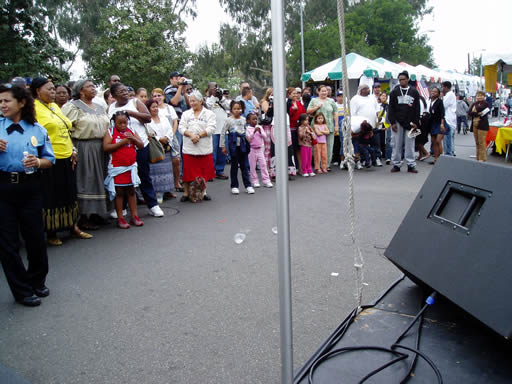 On this special day to all Garinagu, Garinet would like to wish a Happy Garifuna day to all Garinagu around the world!

A huge celebration took place in Los Angeles, California, this passed Saturday. Three street blocks were closed to make room for the celebration.

The event was hosted by the organization, Garinagu Empowerment Movement (GEM). There were great performances by artists like Macako, Nuru, Punta Cartel and many more.

Pictures will be posted on our photo gallery section very soon!

HAPPY GARIFUNA DAY!