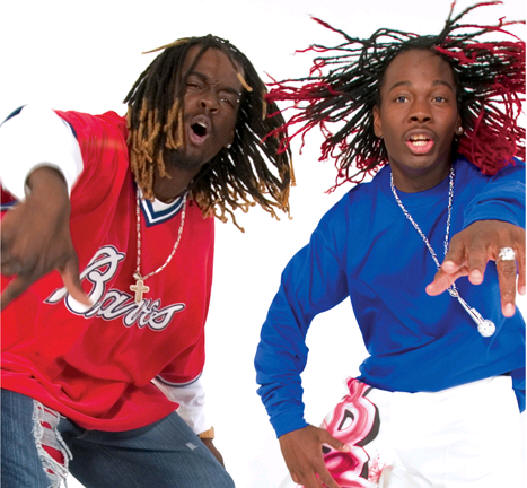 When Caribbean Xchange busted onto the Reggae
music scene in 2001, they didnít wait to be invited. Matter fact, they quickly earned a reputation for bum-rushing the mic and rocking surprised crowds from the Caribbean to California. Caribbean Xchange has performed for sold-out audiences at many high-profile venues including the UCLA Jazz/Reggae Festival, the Sea Breeze Festival (Long Beach, CA) and the UC-Irvine Reggae Festival. In the process, CXE has shared the billing with dancehall artists Buju Banton, Sean Paul and Elephant Man, among others, and performed on BETís "The Way We Do It"& "Oh Drama." They are also the only Caribbean act to be featured as a finalist on "Apollo West."

To read all of Caribbean Xchange article, buy the July/August 2004 issue of da BizNiz magazine.